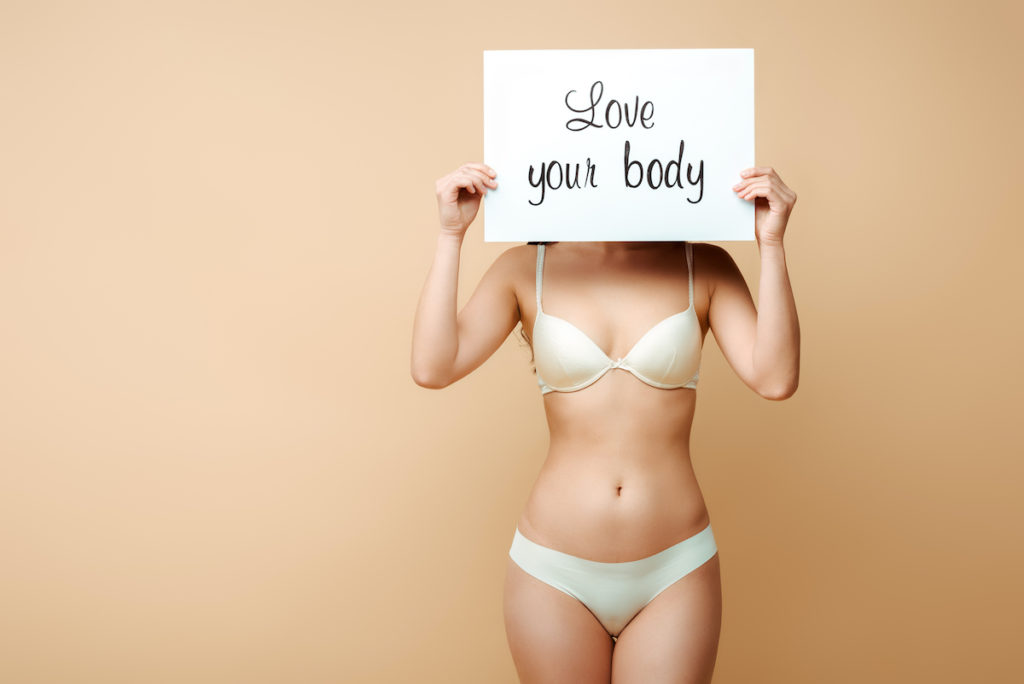 The 360 Mommy Makeover gives jaw-dropping results when done by a talented, experienced plastic surgeon. Addressing the front and back of the body, the body is sculpted to pre-pregnancy curves, sometimes even giving a woman the shape she's always dreamed.
The right choice of doctors for this procedure is critical. Pick one that is an artist and wants you to love your body. This decision is no time to look for the cheapest surgeon. The Mommy Makeover is several procedures and a long recovery. The last thing you want is expensive revisions. The right surgeon is far more important than the cheapest one.

So how does the 360 Mommy Makeover differ from the traditional one, and why is it new and better?
Traditional Mommy Makeover
The surgical plan that usually combines the following procedures:
Breast lift
Breast augmentation
Tummy tuck (mini or full) with skin rescission
Liposuction
360 Mommy Makeover
The surgical plan includes the traditional procedures but also includes:
A 360 approach to liposuction which may include thighs (inner and outer), waistline narrowing (with high-def liposuction), removal of fat on the back and at the bra line, the hips from the back of the body, even fat around your armpits if you have some
A tummy tuck may require excess skin removal from the midsection around the backside – a longer scar
Fat transfer for natural breast enhancement or for a Brazilian Butt Lift (BBL). Having fat relocated would be determined by the surgeon's skill level and the type of lipo. Some liposuction kills the fat cells, while others can preserve it for redistribution around the body. VASER High Definition liposuction is the gold standard for fat preservation, maximum fat removal, and viable fat for transfer.
At the time of writing, the 360 approach is fairly new, but there is a handful of innovative plastic and cosmetic surgeons that have been doing the 360 Mommy Makeover for a few years. These doctors have the experience you need and the patient galleries to show their work. Surgeons that are the best have patients travel from all over to do their procedures. But if the distance is an issue, find the doctor closes to where you live.